Main Page
From TLKMuck Wiki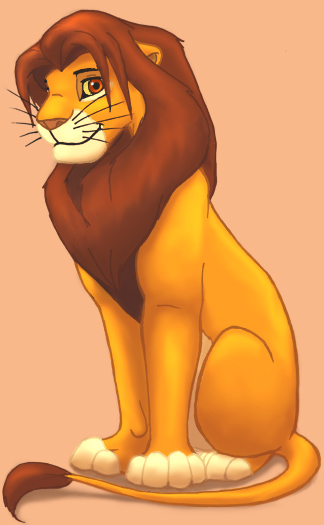 Welcome to TLKMuck!
Enter a world where you can take on the persona of an inhabitant of the Pride Lands. Move through the Pride Lands in search of food, meeting friends and enemies alike along the way. Converse with characters from creative expansions upon the movie's story. Fight for your life against a fierce cheetah, chase a troublesome hyena, or lie in the sun with a beautiful lioness. Relive the excitement, the grandeur, the fun of The Lion King - interactively!
The Lion King MUCK has re-launched our Feature Characters and introduced a new story arc!
More Information
For more information, check out these links:
If the muck is unavailable or non-responsive, please email the administrators to let us know it's offline.
The Lion King and Simba are ©1994 Disney.